We're standing by ready schedule remote or onsite service to resolve your technical issues.
As of January 14th, 2020, Microsoft has officially ended extended support for users of its Windows 7 operating system. Steps should be taken as soon as possible to secure your data nad ensure your system is safe and stable to use online.
Common Benefits of Cypritech Managed IT Services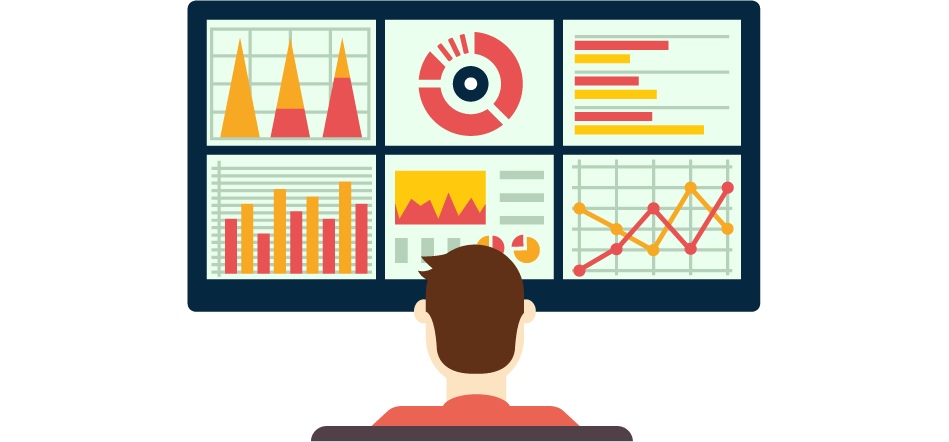 Identify early signs of trouble such as hard drive failure, file corruption, performance problems.. even security breaches.
Enterprise class security suite offering a full host of antivirus, antimalware, firewall, content filtering, and more.
When issues are detected, many times they can be solved without any intervention thanks to our remediation engine.